Nature reserve 'De Wieden' and 'De Weerribben'
The northern region of the Overijssel province is known for its waterways. Here, you can hike, cycle or sail around to your heart's content. The area is characterised by gorgeous lakes, countless little canals, and endless reed lands. And the famous village of Giethoorn, known as the Venice of the North, lies just a bike ride away from our farm.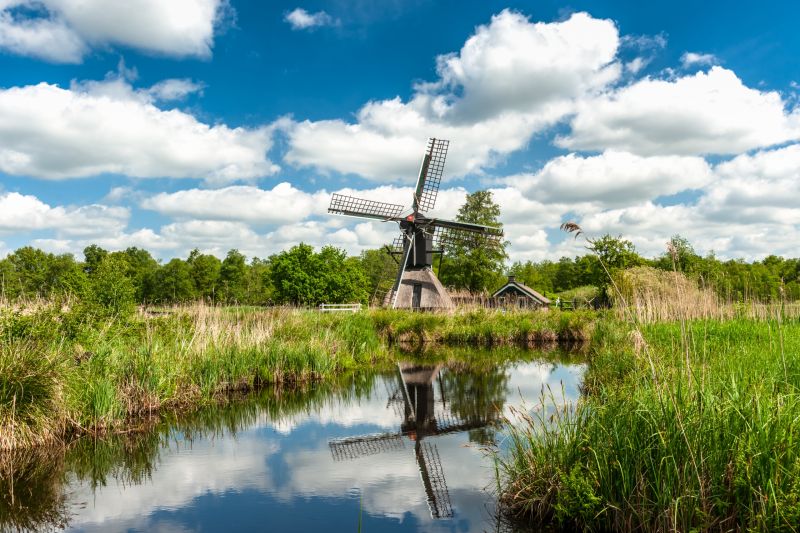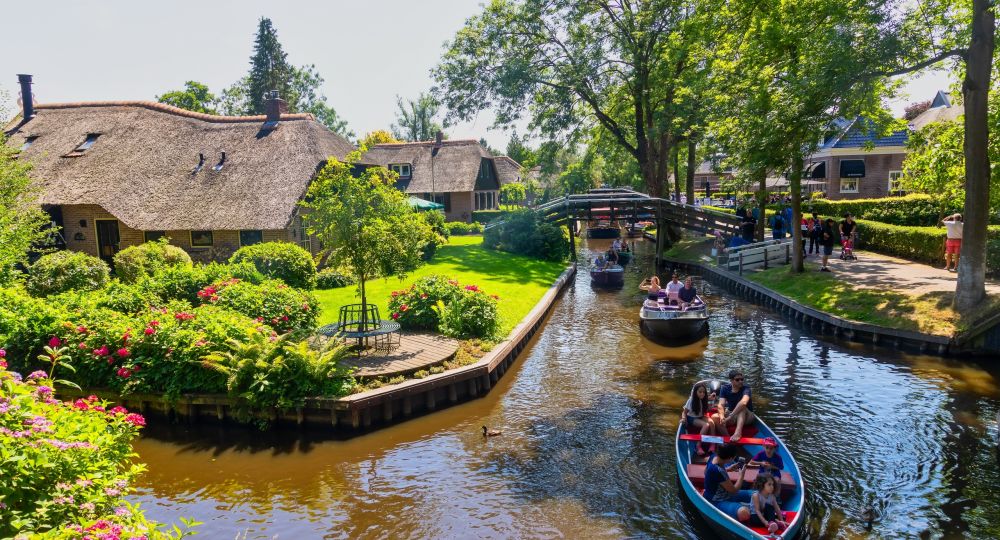 Meppel
An inviting city with a wide variety of shops. Try out one of the many bars and restaurants for great drinks and dining. And if the mood takes you, you can spend a day swimming in the Hesselingen swimming paradise.
Zwolle / Kampen
These Hanseatic cities both lie on the IJssel river and each has its own particular charm. They are both home to several museums and offer great city-walking tours. And both also have enough shops, restaurants and activities to fill a lovely day.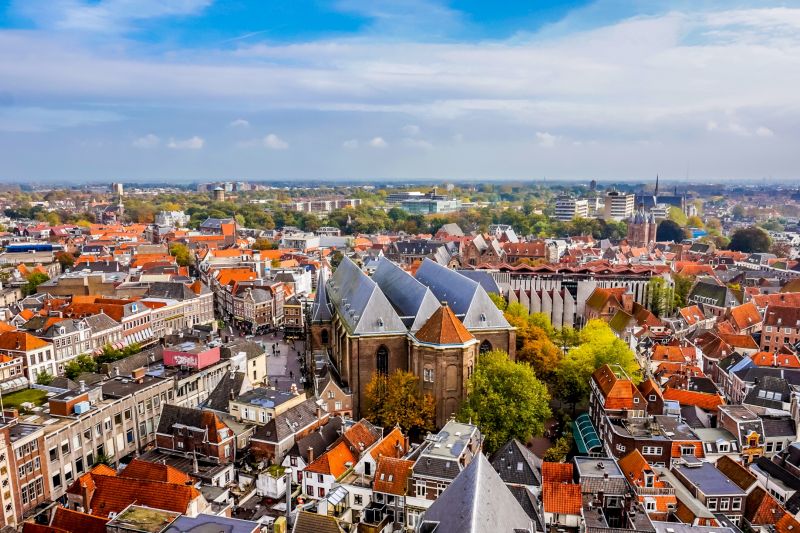 With kids
Kids will have the time of their life on the farm, playing with the pedal cars, scooters and in the hay. There are also many opportunities for a great day out: the indoor playground adventure parks Ballorig (Meppel) or Speelstad Oranje (Oranje), the visitor centre of the Dutch Society for Nature Conservation (St. Jansklooster) or the Wildlands Adventure Zoo (Emmen). Another fun day out is the Ontdekhoek science and technology discovery centre (Zwolle). And there are several amusement parks nearby: Hellendoorn Adventure Park, Theme Park Slagharen and the Plopsa Indoor Park Coevorden.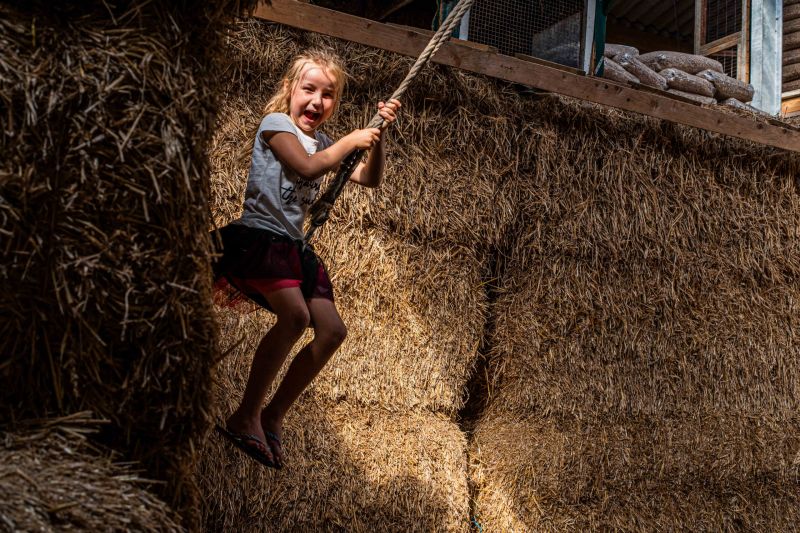 Staphorst
The distinctive farmhouses and traditional rural attire are still part of the Staphorst culture. Despite the arrival of modern shops and facilities, the village has lost none of its charm. Walk around the village do discover all it has to offer and don't forget to visit the museum farm (www.museumstaphorst.nl) or the educational information centre de Veldschuur "Bid en Werk" in the Olde Maten nature reserve.
Staphorster Woods
With its combination of gorgeous forests, the winding Reest river, and an abundance of different routes, the Staphorster Woods are a perfect area to spend a day hiking. The kids will enjoy the informative Zwartemezen Route and the Experience Path, and when the weather gets hot you can take a dip in the Zwartedennen forest lake.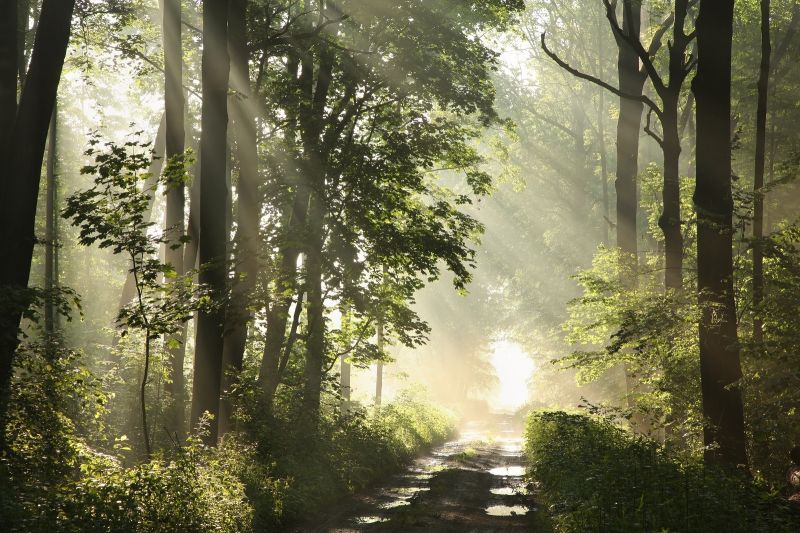 Hoe kunnen we jou rust, inspiratie of vermaak bieden?
Wout, Tineke and Christiaan van Dalfsen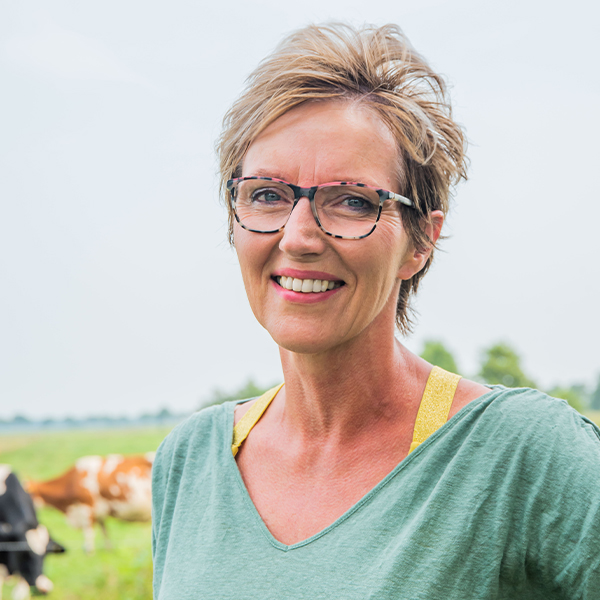 Do you want to stay with us?

Contact us