Boerderij Eben Haezer

Relax and spend the night with us

Treat yourself to a few days of countryside peace and quiet. Relax by spending a night in the tasteful Hooiberg or 't Huusie accommodations. In the morning, you will enjoy a generous farmer's breakfast with homemade products in the "Pronkkamer" room, traditionally the fanciest room in the farmhouse, which was only used on Sundays and for celebrations.

Our region is great for hiking through the Reest river valley or taking a cycling trip to the unique village of Giethoorn. The nearby cities of Zwolle, Kampen and Meppel offer ample shopping opportunities. If you're looking so soak up some culture, the former Hanseatic cities of Hasselt, Kampen, Zwolle and Hattem are cultural heritage sites – the cities lie between 6 and 25 kilometres from the farm.
Silence
Inspiration
Education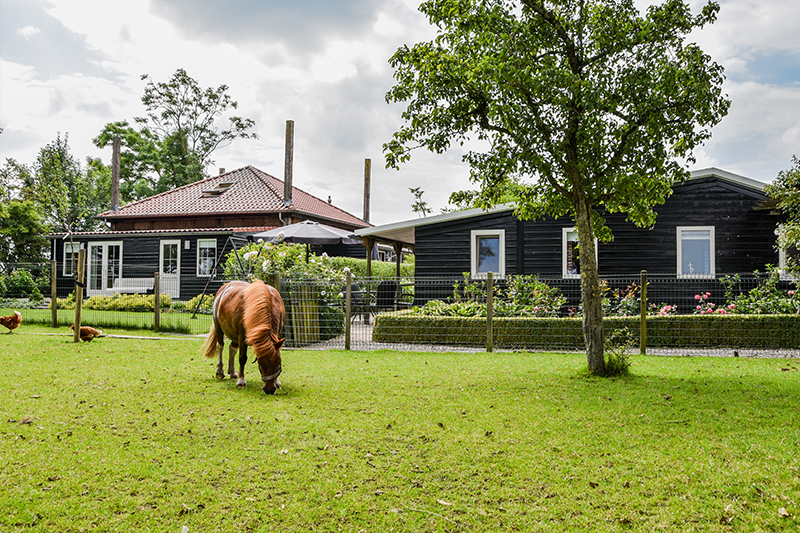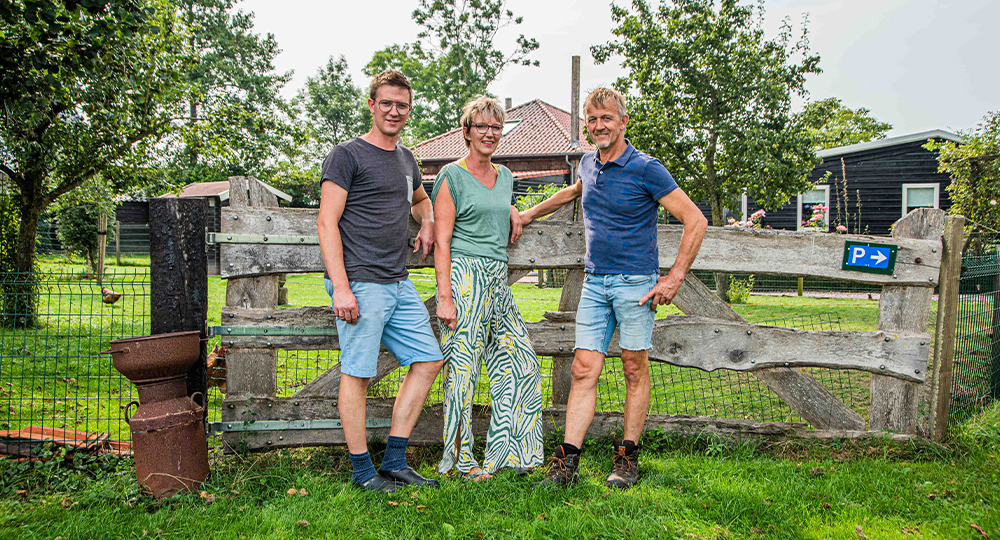 Do you want to stay with us?

Contact us